Successful sponsorship programs are an art and a science. Best practices and models can be key to avoiding pitfalls and advancing sponsorship programs.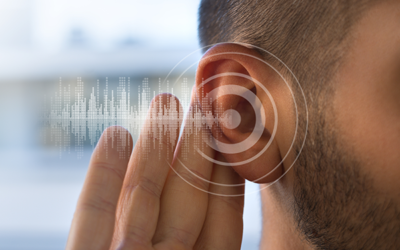 "One of the most sincere forms of respect is actually listening to what another has to say." – Bryant H. McGill This quote is excellent guidance for successful corporate sponsorships and partnerships. Gone are the days of Platinum/Gold/Silver/Bronze-level prospectuses...
Uncovering sponsorship success strategies from similar – and dissimilar – associations and not-for-profit organizations can lead to new revenue opportunities.