Successful sponsorship programs are an art and a science. Best practices and models can be key to avoiding pitfalls and advancing sponsorship programs.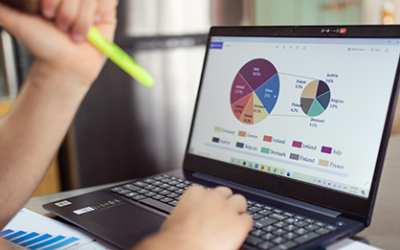 Associations are achieving their non-dues revenue budget goals only half or one-third of the time. Non-dues Meeting Sponsorships achieve budget goals 48% of the time; Non-Dues Exhibits 39% of the time; and Non-Dues Advertising/Partnership only 35% of the time. These...
Uncovering sponsorship success strategies from similar – and dissimilar – associations and not-for-profit organizations can lead to new revenue opportunities.