Bruce Rosenthal
Associates, LLC
Creating Successful Sponsorship Programs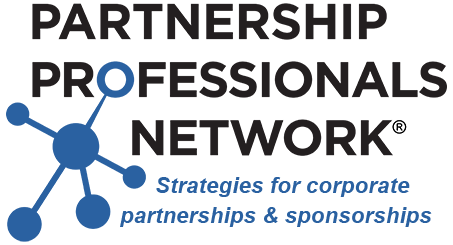 Resources for associations and not-for-profit organizations
Successful sponsorship programs are based on well-thought-out strategies and business models.
The sponsorship landscape is changing rapidly; tips and ideas can lead to greater revenue generation.
Education and training are key components to bring organizations' staff up-to-speed on ways to improve sponsorship programs.
The way to create a sponsorship program that meets the needs of organizations and their sponsors involves evaluating, restructuring, and implementing.
Networking, best practices, education, and training through PPN provide helpful resources and new ideas for the sponsorship community.
Featured events provide opportunities for education and networking to build better non-dues revenue sponsorship initiatives.